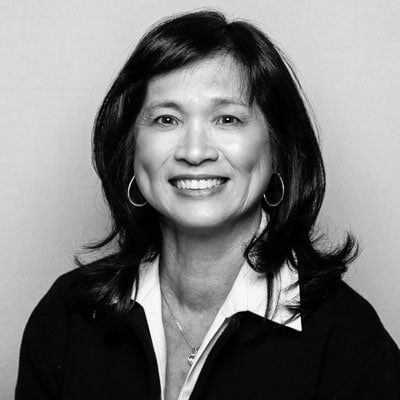 Vice President, CFO, Campus Management Ltd, Cincinnati, Norse Hill Estate, SEE, Inc., and The Edge, Cincinnati
Patricia Chin Merritt, "Patsy", thrives on doing good for others in need. She is an energetic Mother to Rebecca, Sydney and Sam and supportive wife and business partner to Al Merritt.
Professionally, Patsy is a past Certified Public Accountant and is the Chief Financial Officer of the Home Office which includes various real estate entities and foundations.